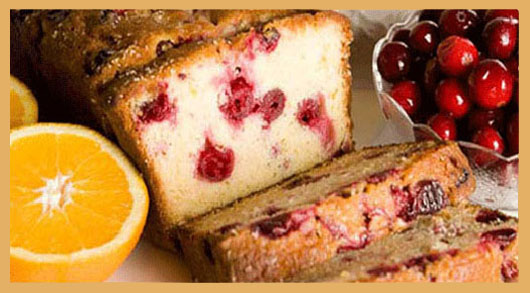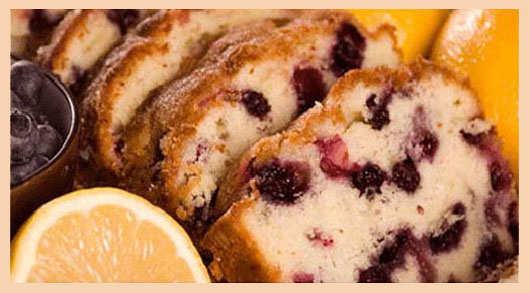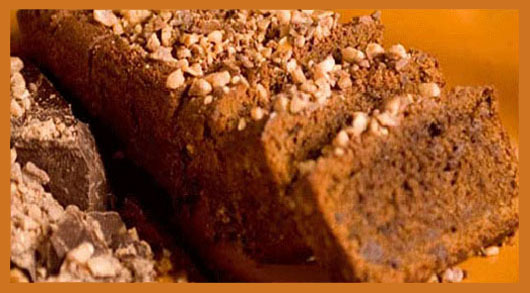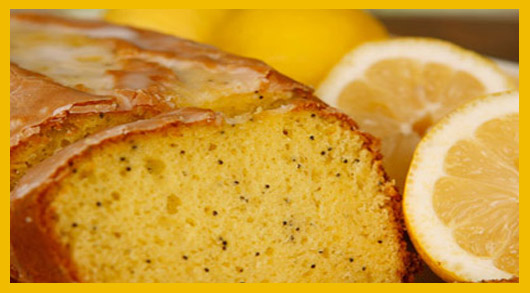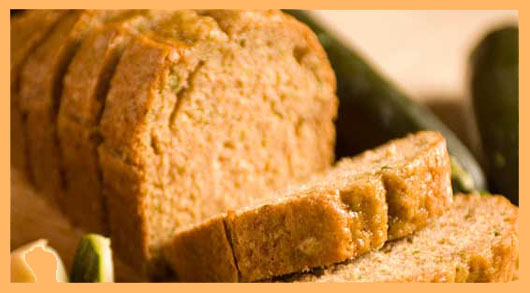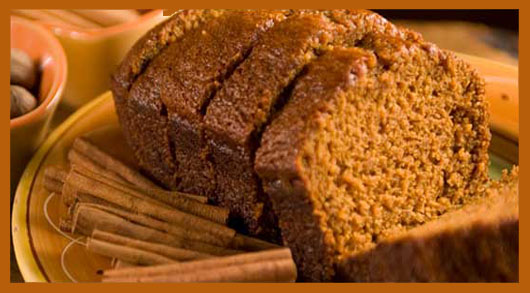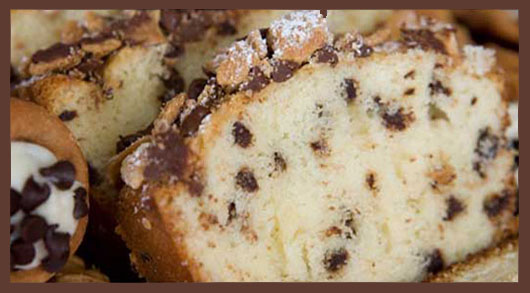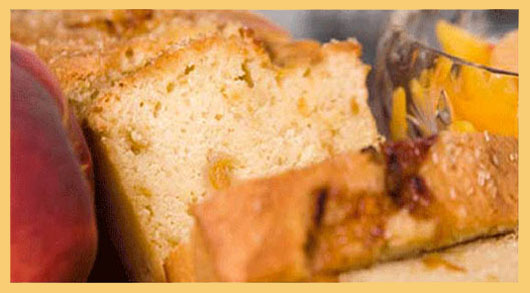 Gourmet Sweet Bread
Fresh, all-natural ingredients baked to
golden perfection: That's Breadwinner's recipe for the best gourmet sweet bread you'll ever taste.
These delicious dessert bread loaves have just the right blend of sugar and spice,
and are packed with ripe fruit, plump berries, or rich chocolate. Buy your sweet
bread online from Breadwinner and
let us deliver homemade goodness
to your doorstep.