Meet Our Breads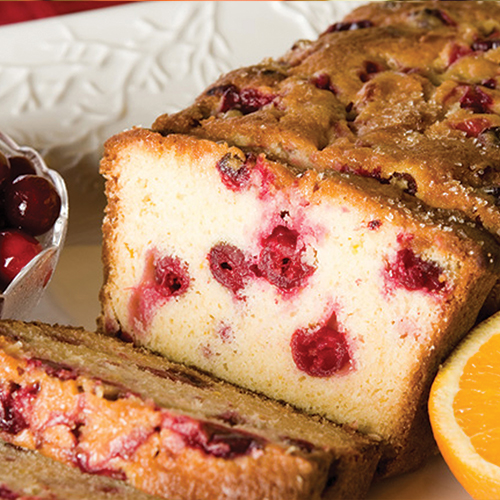 Frankly, My Dear, I Don't Give A Cran
Cranberry Orange Bread
As featured in the 2011 O Magazine Holiday Gift Guide!
When it comes to the "swoon-factor," even Rhett Butler's got nothing on our cranberry orange bread. Plump, scarlet berries and a tangy citrus bite make this cranberry orange bread simply irresistible. You can try to stop eating this bread, but we're willing to bet it will soon be gone with the...(C'mon. Do we really need to say it?)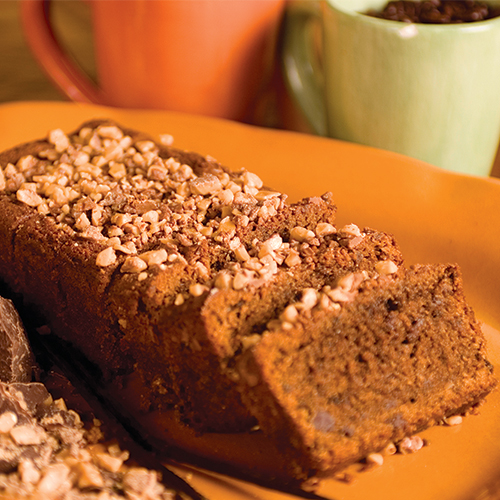 Better Than A Bubble Bath
Mocha Chocolate Chip Bread
Our mocha chocolate chip bread is more indulgent than a warm soak in the tub - and it's more convenient when you want to go back for seconds. Treat yourself to this sublime trifecta of chocolate, mocha and a sprinkling of toffee to celebrate a good day or make a bad one fade away.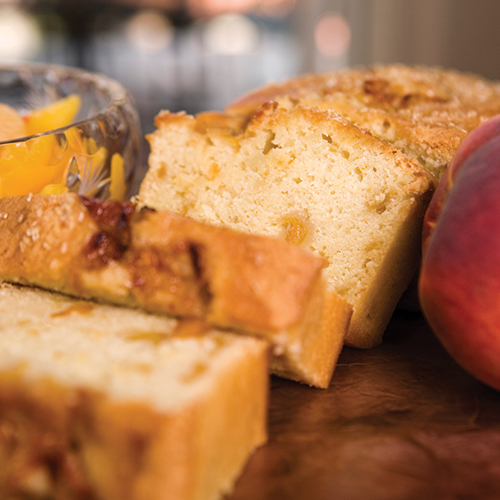 Papa Don't Peach
Peach Bread
As featured on the Food Network's "Road Tasted"
You're in trouble deep if you think you can have just one bite. Packed with peaches and topped with a sweet tea glaze, this decadent creation gives a whole new meaning to southern charm. Just try to find a front porch not worthy of this treat. (We'd dare you if it didn't go against our good southern manners.)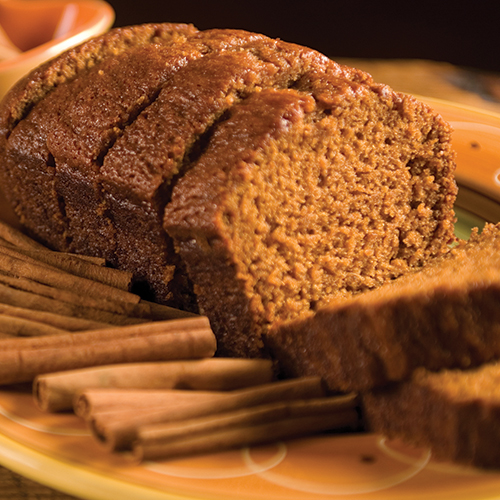 Party At My Place
Pumpkin Bread
Spice up the party or just an ordinary day with our famous homemade pumpkin bread. We use the perfect blend of spices in grandma's original recipe to bake Breadwinner's signature loaf. Keep an eye on it though...it tends to disappear at the stroke of midnight.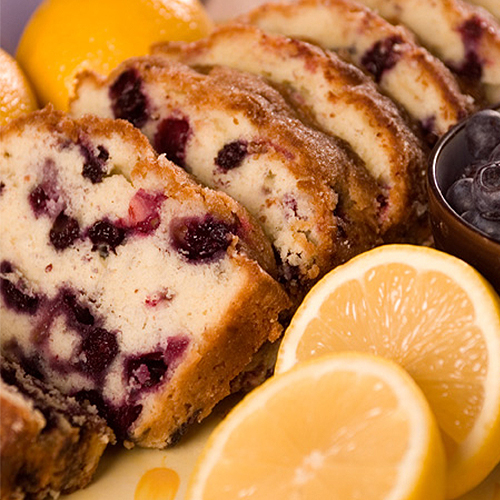 Be Still My Beating Tart
Lemon Blueberry Bread
Your heart will skip a beat when you taste the perfect combination of fresh lemon juice and blueberries. Pucker up and take a bite out of this super fruit sensation. Your taste buds will be saying, "Thank you berry much!"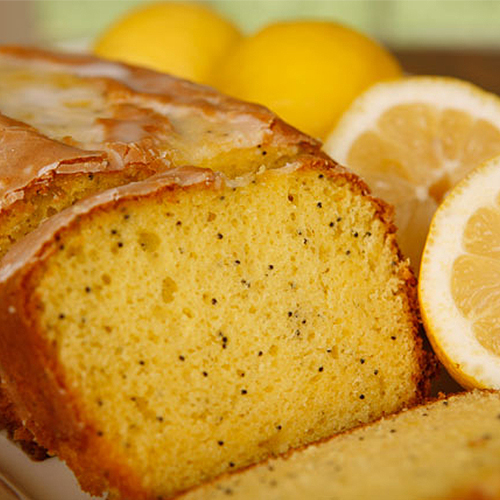 Lemon Poppy-razzi
Lemon Poppyseed Bread
With its show-stopping lemon taste, our Lemon Poppy-razzi bread is more desirable than a red carpet shot of George Clooney. After one bite, you'll be chasing this lemony loaf down. Warning: This fan favorite definitely has stalkers.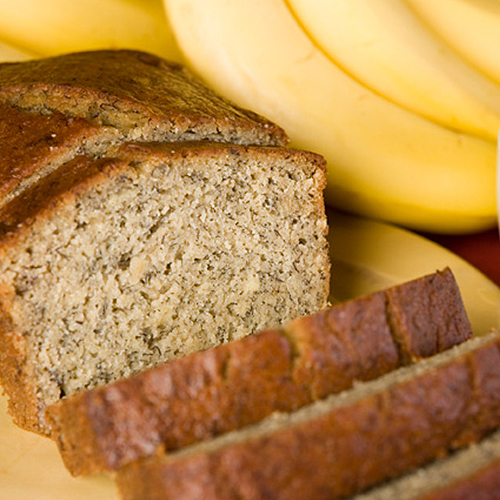 Sweet Home Ala-Banana
Banana Bread
This southern family recipe will get you up on your feet. With four bananas in every loaf, this moist, delicious bread is at the top of the charts. It went platinum a long time ago. Thanks, Mom.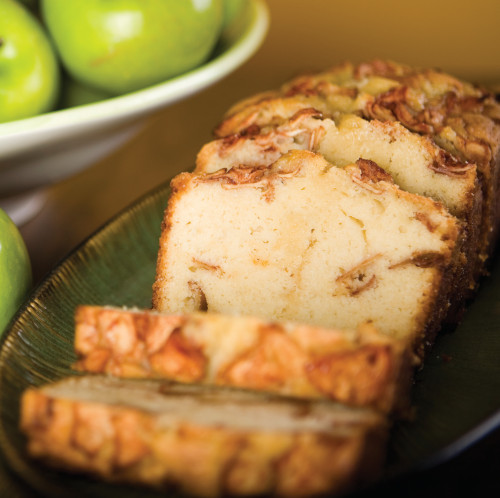 Shofar So Good
Apple Honey Bread
It may not have an MD behind its name, but Mom still will approve when you bring our moist apple bread home for the holidays or any day. Tart apples mix with sweet honey and swirls of cinnamon for a taste that's unmistakably fall. We're sure you'll love the fresh-from-the-orchard flavor of this apple honey bread—even if you had to Google shofar.
Ingredients: Flour, sugar, apples, vegetable oil, eggs, orange juice, honey, vanilla extract, salt, baking soda, baking powder, and cinnamon. No nuts in this bread. This bread is produced in a facility where nuts are used. Contains eggs and wheat.